Feed My Sheep D.R. Mission
is dedicated to building up Dominican Republic villages and families by teaching the full Word of God; it starts with the mind, moves to the heart, and finishes with the soul.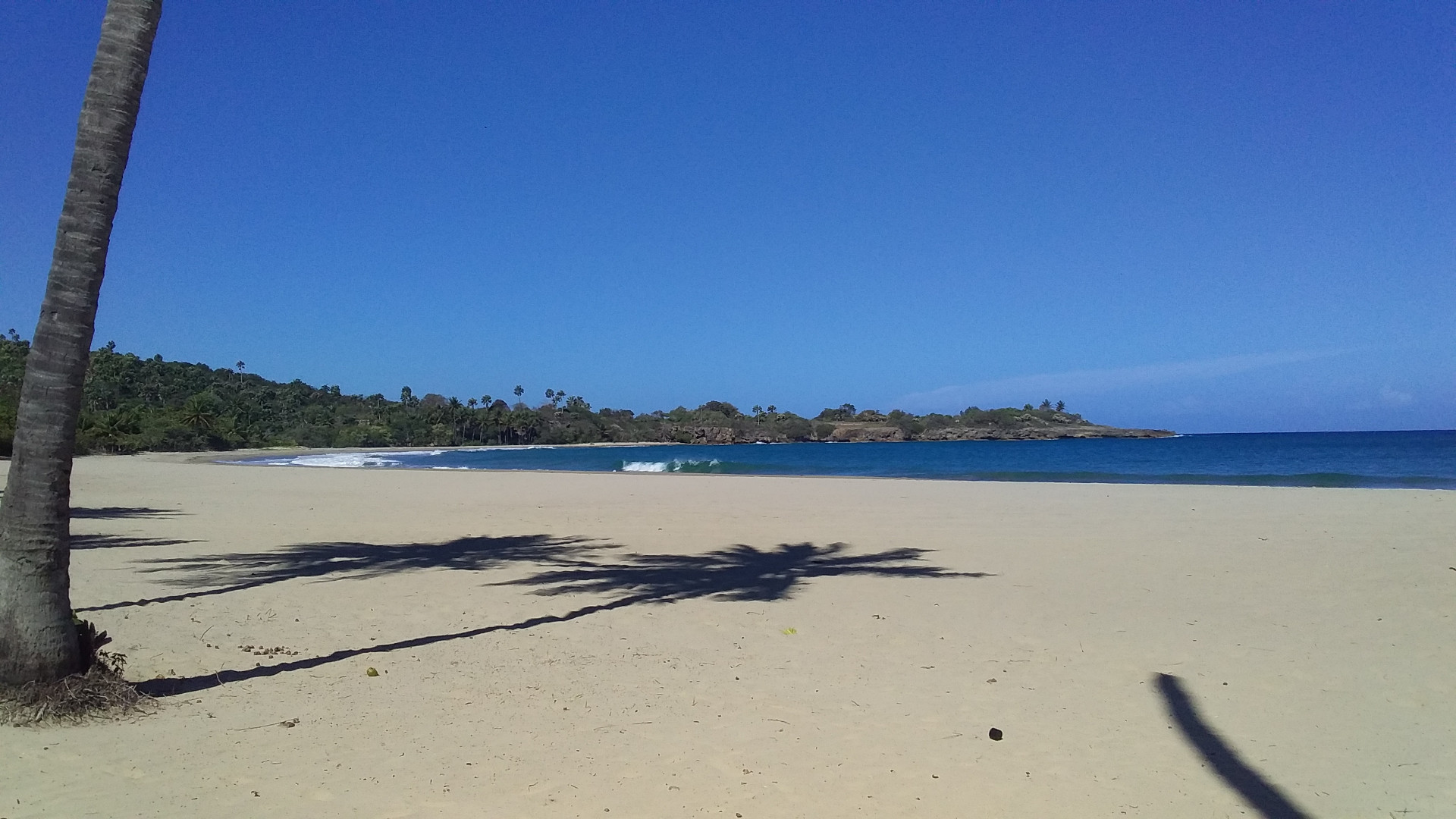 Village and Family Programs
Items of Note...
Taking the Trip
Hand Delivered Devotionals Twice a Week
Emergency Food for Working Families
Community Bible Study for Families
Elderly Care to Assist Communities with Food and Housing
Click on Picture for more information
First 6 weeks Corona Virus, 180 families served with over 2000 meals.
You serve 33 shut-ins and widows on a regular bi-monthly basis.
Ranchito Christian English Academy
A three year program, for ages 12 and up. Free to the community.
Our first year students