Provide community outreach through home repairs and tiny houses for older single villagers and assist young adult dropouts in graduating high school.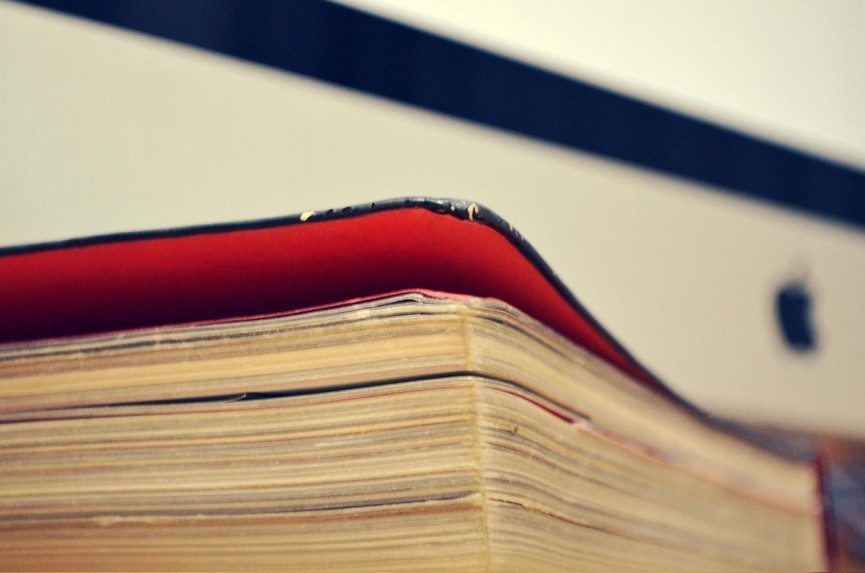 Teach the Bible from Genesis to Revelation through Oral Tradition over a 3 year period. Students become teachers using the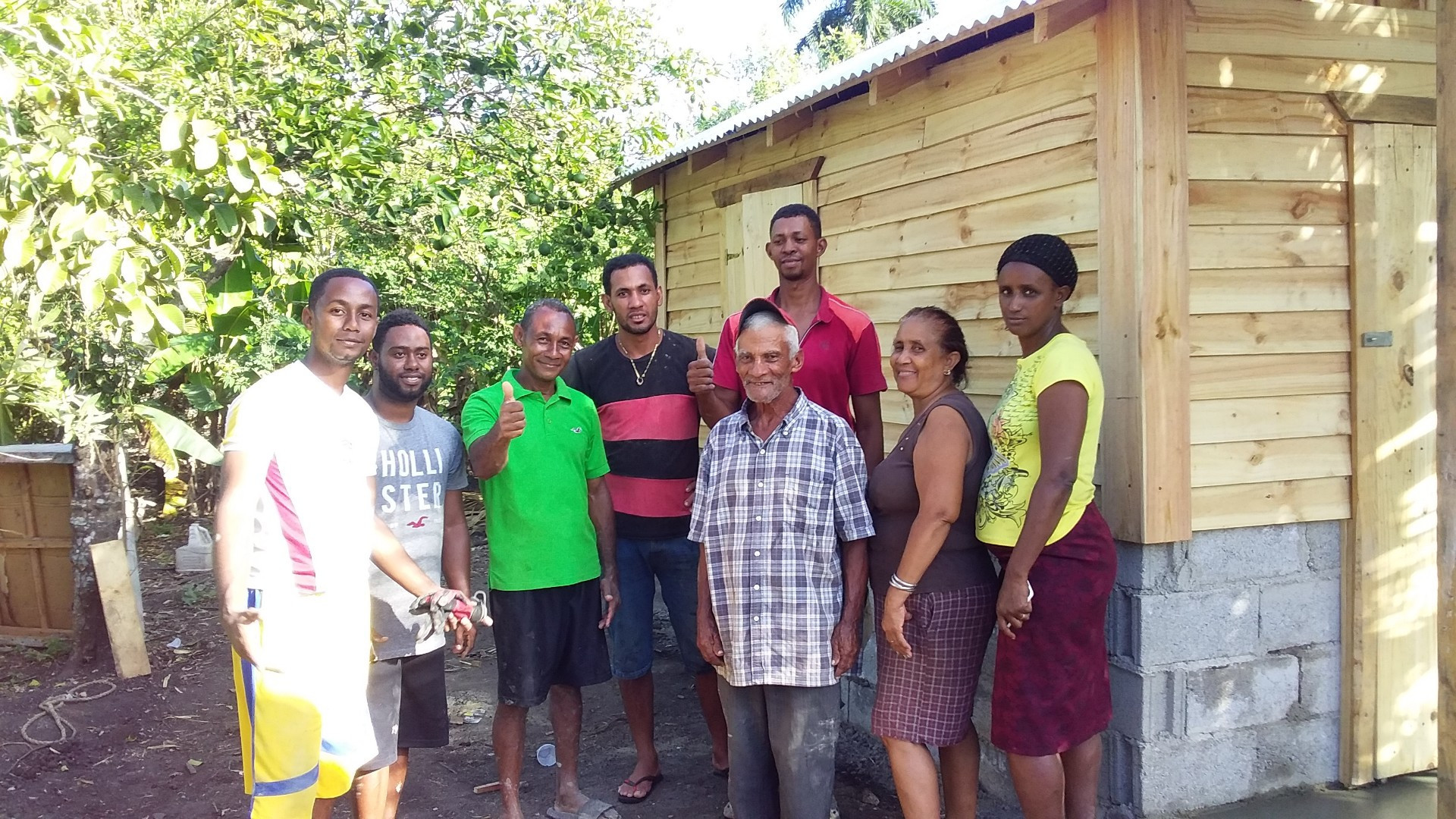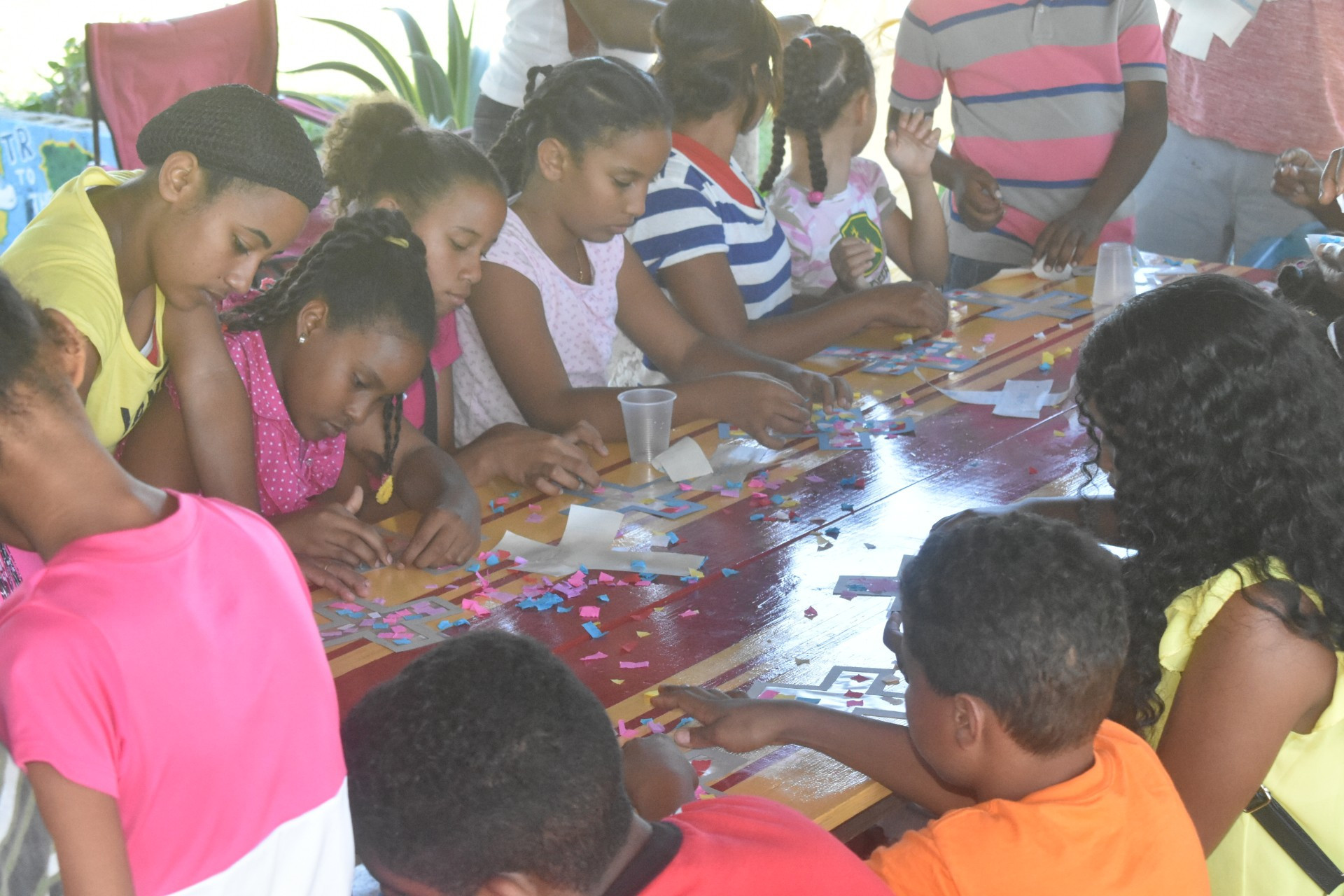 Provide Bible study events with crafts and sporting activities for the youth in local villages using Pastors, church members and volunteers.

Volunteer

- We are always looking for groups or individuals to come and teach summer VBS programs for the local churches.


Spend a summer or a year

working with local Pastors teaching scripture to children through our Kid's Events and the Orality Program of Bible learning with adults.

Construction-

Older single villagers need safe housing, we build tiny houses that keep them out of the elements and safe at night.

Financial support-

Donate to support the young and elderly.
Click Above