1 Corinthians 12:12 (ESV)
Unity Yet Diversity in the Body
12 For just as the body is one and has many members, and all the members of the body, though many, are one body, so it is with Christ.
"If you know that God loves you, you should never question a directive from Him. It will always be right and best. When He gives you a directive, you are not just to observe it, discuss it, or debate it. You are to obey it." – Henry Blackaby
Spend a week with us so we can add new members to our body!
Romans 1:11-12 (ESV)
11 For I long to see you, that I may impart to you some spiritual gift to strengthen you— 12 that is, that we may be mutually encouraged by each other's faith, both yours and mine.
1 Corinthians 12:25-27 (ESV)
25 that there may be no division in the body, but that the members may have the same care for one another. 26 If one member suffers, all suffer together; if one member is honored, all rejoice together.
27 Now you are the body of Christ and individually members of it.
We are nothing if we can not share our of LOVE of Christ with others. Come down and spread your love with our Dominican community and with your group!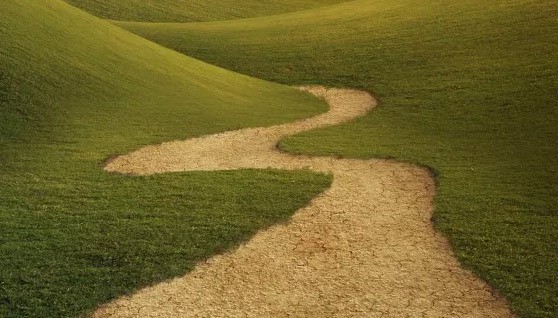 Build a Tiny House or Organize a Week Long VBS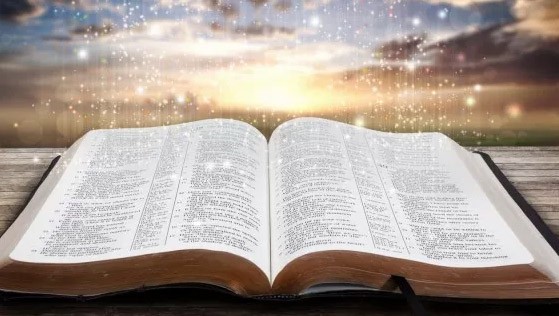 Full Day Bible Study and Crafts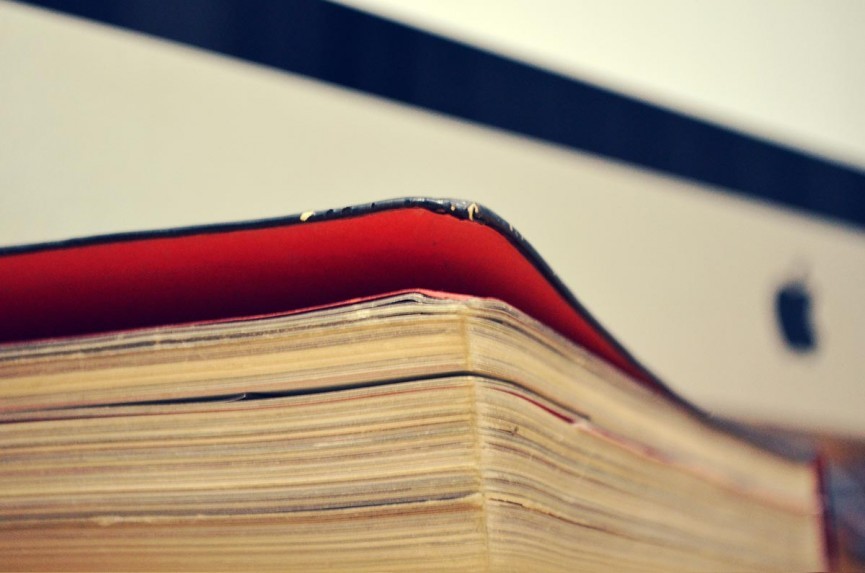 We need Books for the Teachers, DONATE here

Feed My Sheep D.R. Mission
is dedicated to building up Dominican Republic families through spreading the full Word of God, by educating the young, teaching the Bible orally through stories and skits and providing housing for the elderly.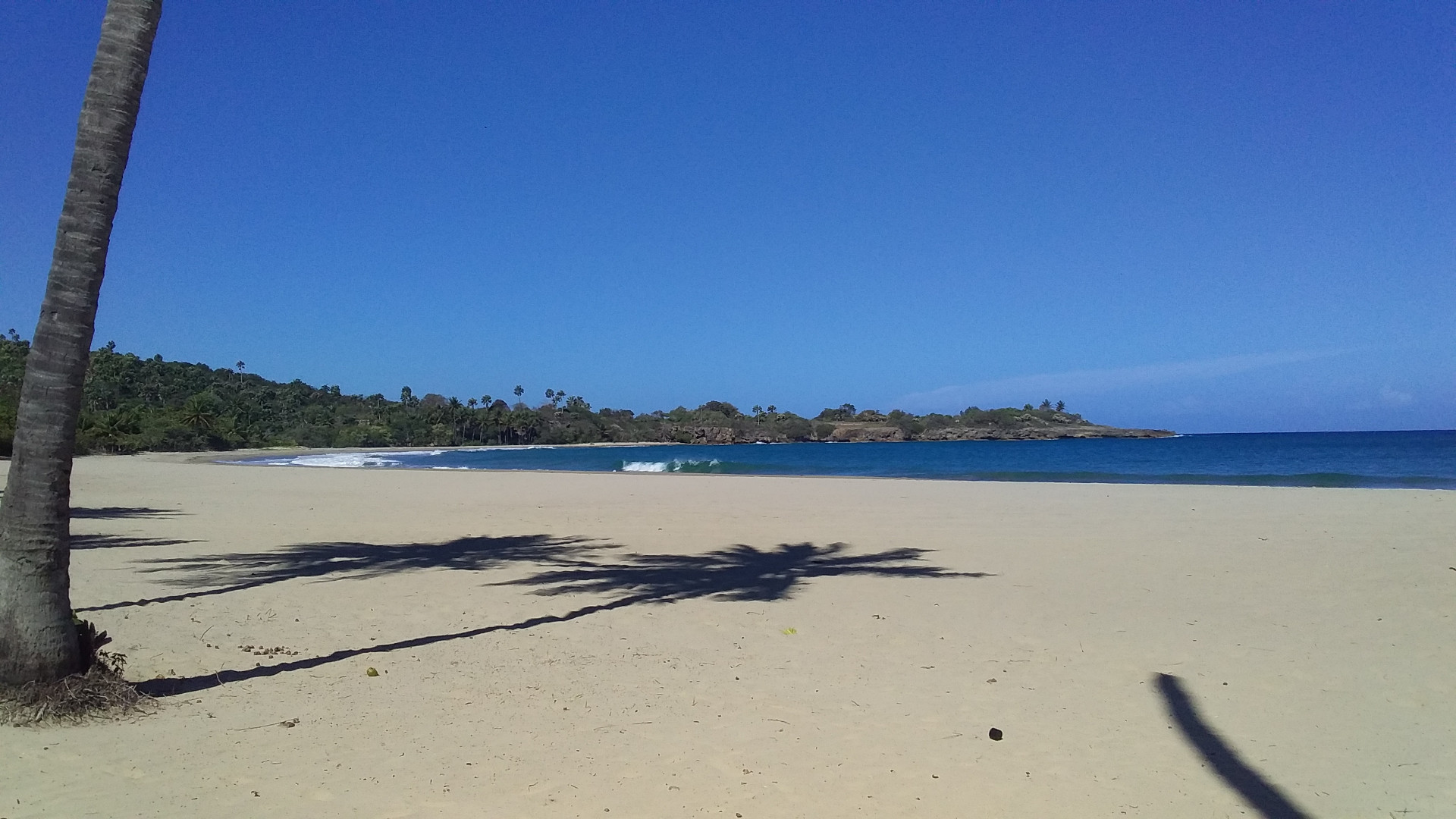 Items of Note...
Taking the Trip
Philippians 2:3
Do nothing from selfishness or empty conceit, but with humility of mind regard one another as more important than yourselves;